NRGkick 32A light (22kW, 3 fāzes, Type 2, 5 metri, CCE)
NRGkick 32A light (22kW, 3 fāzes, Type 2, 5 metri, CCE)
---
Lādējiet savu auto mājās, vasarnīcā, ceļā vai drauga mājās. Ar NRGkick pārvietojamo uzlādes staciju jūs būsiet nodrošinājies, lai lādētu savu auto ar līdz pat 22kW uzlādes jaudu.
---
Model: NRGkick 32A 22kW Type 2
Voltage: 230 V
Current: 32 A
Manufacturer: NRGkick
Active power: 22 kW
Power Coefficient: 1 cosφ
Minimum Order: 1
Warranty: 24 months
Size (w/l/h): 215x90x84 mm

---
A Punchy Headline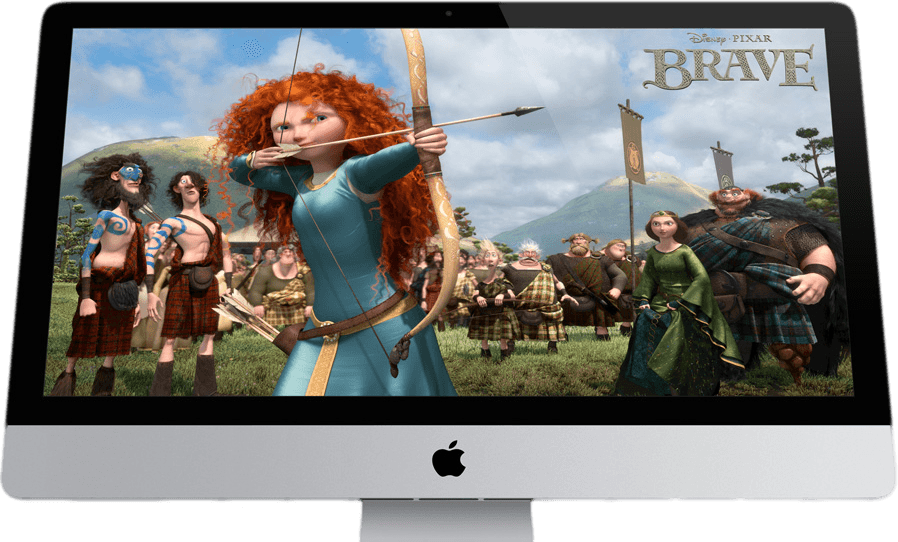 A Small Subtitle
Choose a vibrant image and write an inspiring paragraph about it. It does not have to be long, but it should reinforce your image.